Dr. Matthew Dodson
Bio coming soon
Dr. Gibbons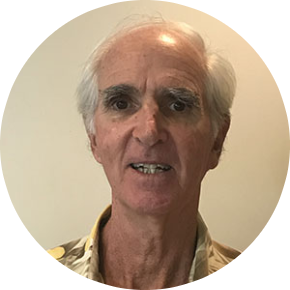 Dr. Gibbons grew up in Ann Arbor, Michigan. He was an undergraduate student at Michigan State University, and he graduated from Dental School at the University of Michigan.
Dr. Gibbons served as Dental Officer in the United States Navy Dental Care for three years following dental school. After finishing his tour of duty with the Navy, he went into private practice of dentistry in Hawaii. He has practiced dentistry in Honolulu, Kona, and Maui. He has been a member of American Dental Association, Hawaii Dental Association, Maui County Dental Society, and Academy of General Dentistry. 
When he is not working, he enjoys participating in variety of ocean activities.
Noelle - Dental Hygienist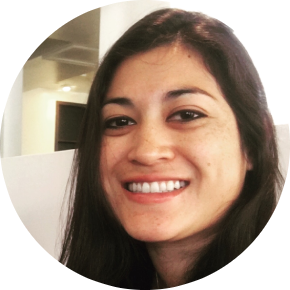 Noelle was born and raised in Lahaina, and grew up knowing that she wanted to work in the dental office. After graduating from the University of Hawaii at Manoa in 2010, with a license in Dental Hygiene, she started her career on Oahu for the first 7 years. After establishing her career and started her family, she knew there was no other place to be than on Maui. 
Noelle was referred to work at Dr. Matt Dodson's office, and it has been a great match ever since. She enjoys working on the friends and family that come through the office, as well as strangers that will eventually become friends.
On her time off, she enjoys mountain biking, camping, taking naps, family time playing with her 2 boys, and taking them to the beach and going on hikes.    She can't wait to make your smile healthier and brighter!
Lori - Office Manager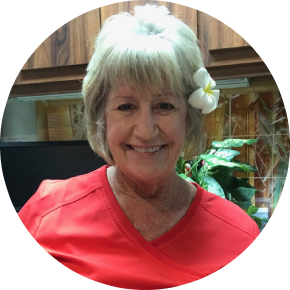 Kathleen - Patient and Financial Coordinator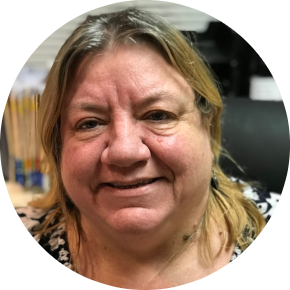 Janine - Dental Assistant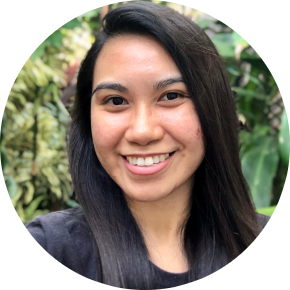 Sarah - Dental Assistant